We thank all of the people who came out to support our 11th Annual Gathering Celebration!
We had a great time in the Lord, with lots of good food, fun and fellowship!
We will see you again next year!
We would like to extend a special thanks to the following individuals
and/or organizations for their generous contributions:
A SPECIAL THANKS TO MONICA WHITE!
msmwhiteusa@yahoo.com
Without you, none of this would have been possible!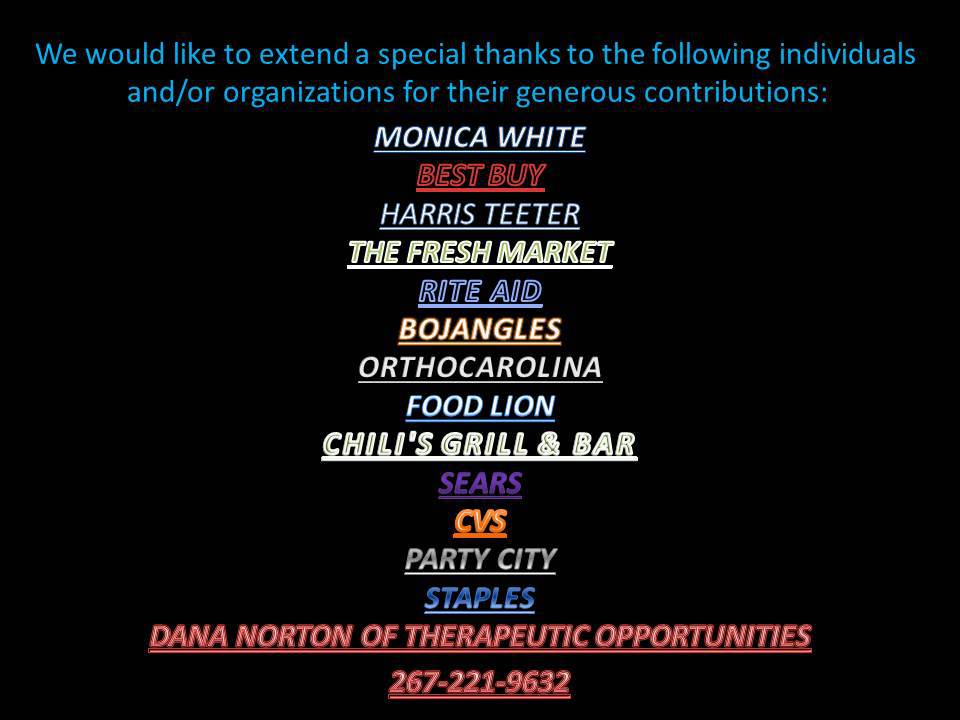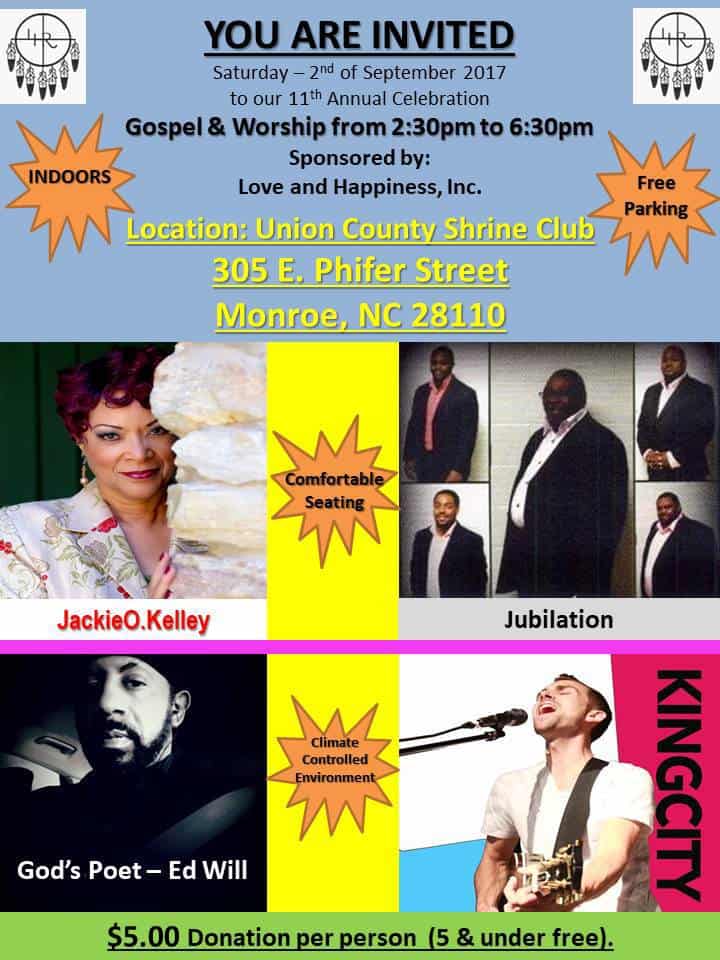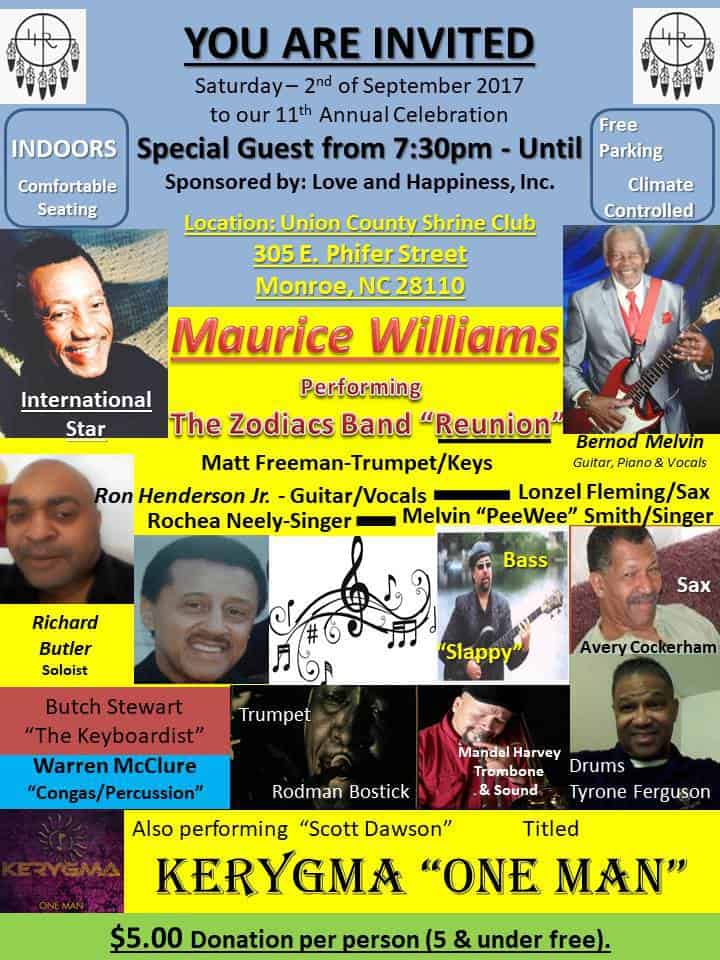 Parties for Children & Adults, Church & Company picnics, Family Gatherings,Weddings & Receptions
Click here to watch video: Praying for the Nations

Click on Picture below: Thank You!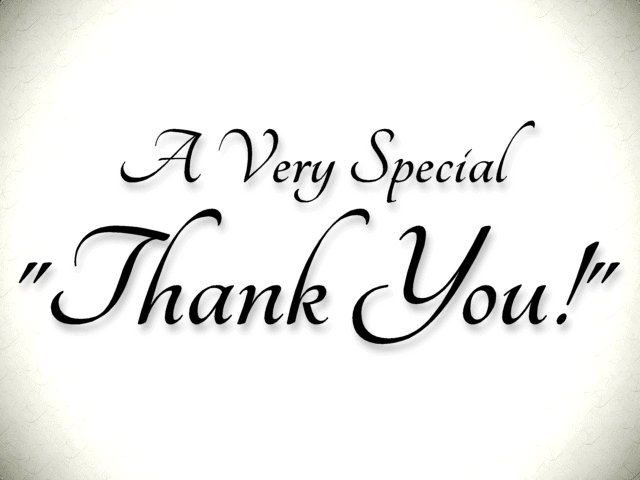 Click here for September 3rd 2016 pictures: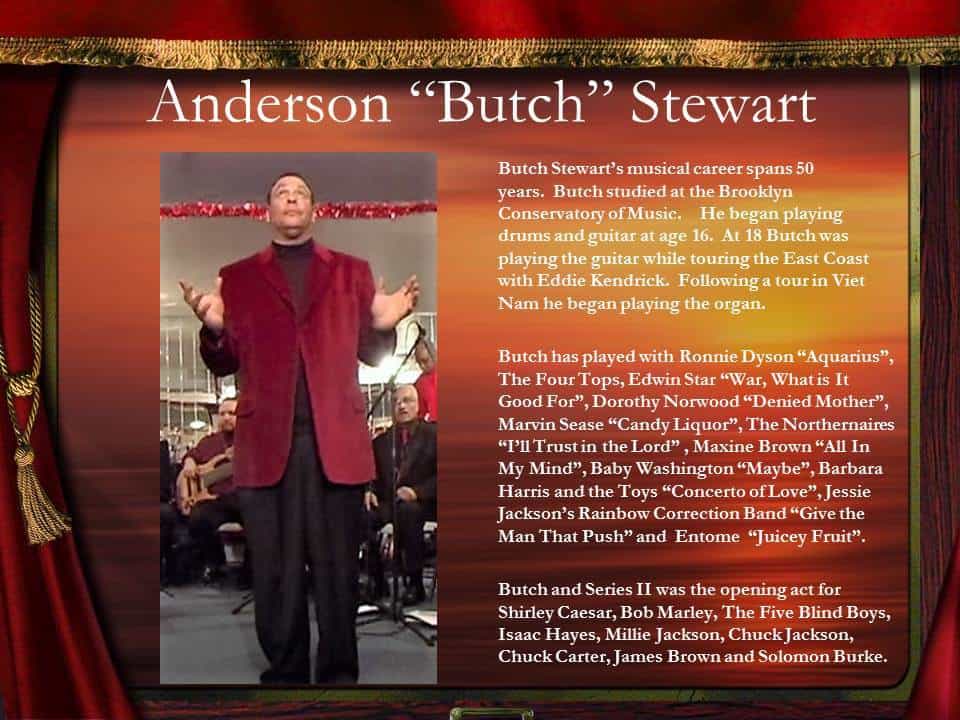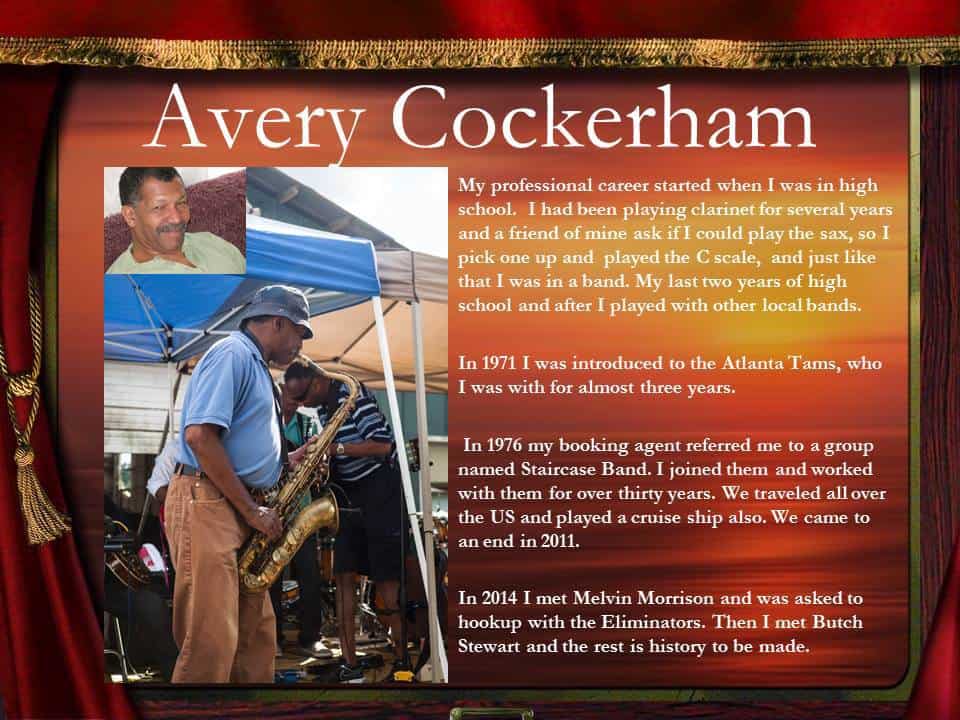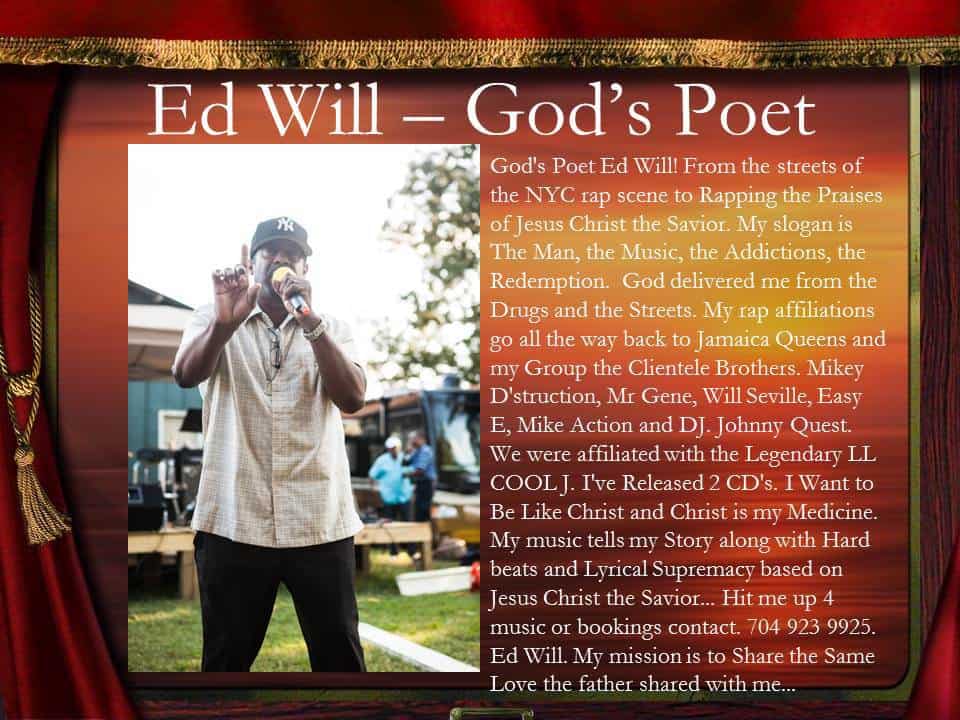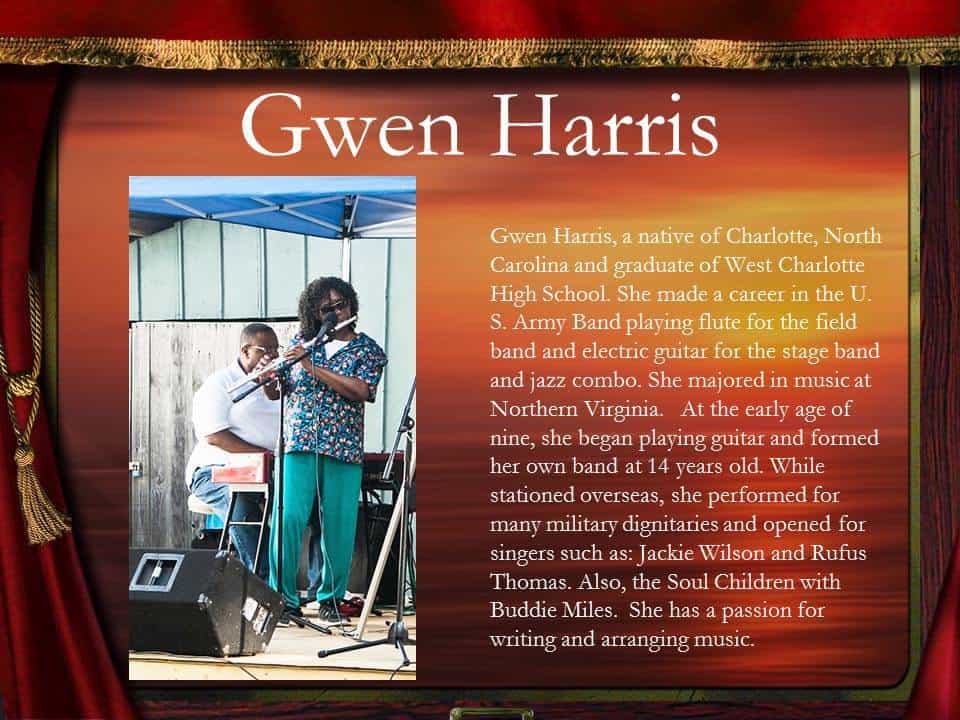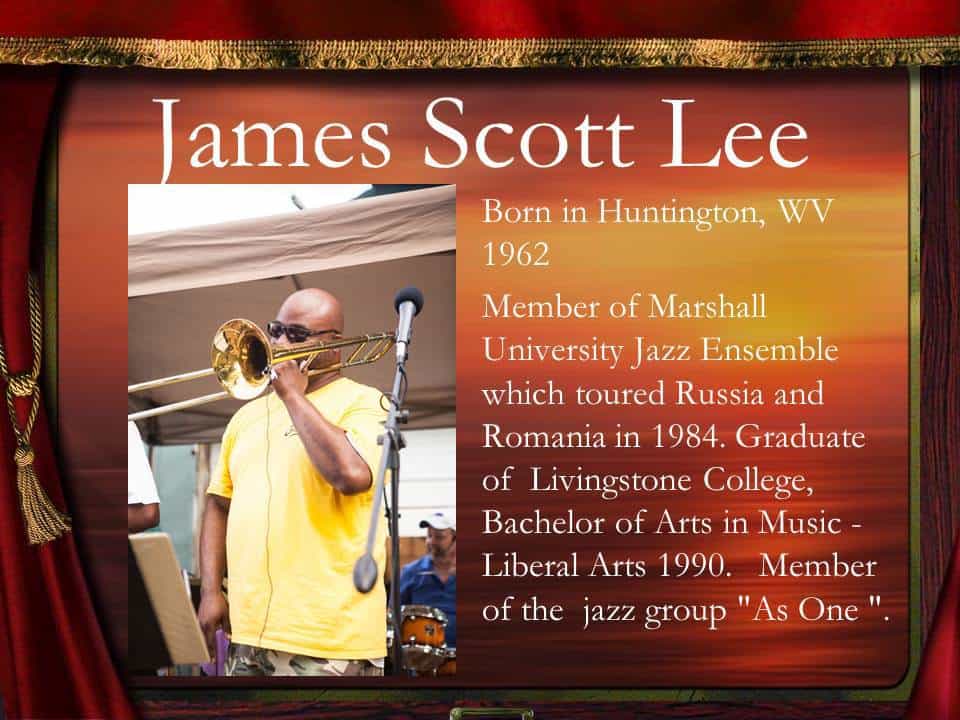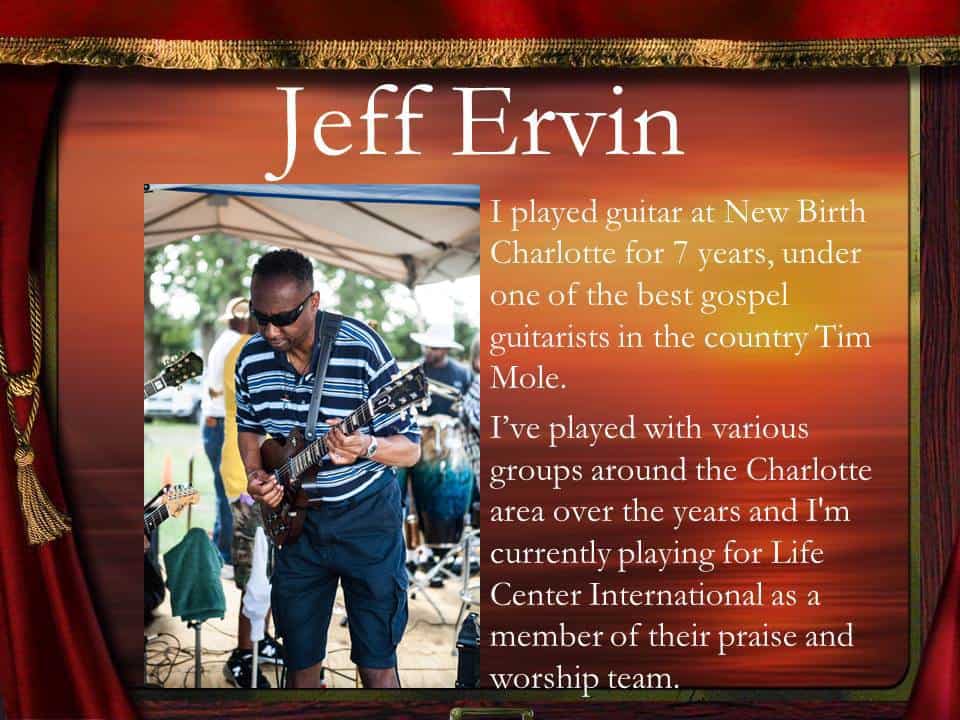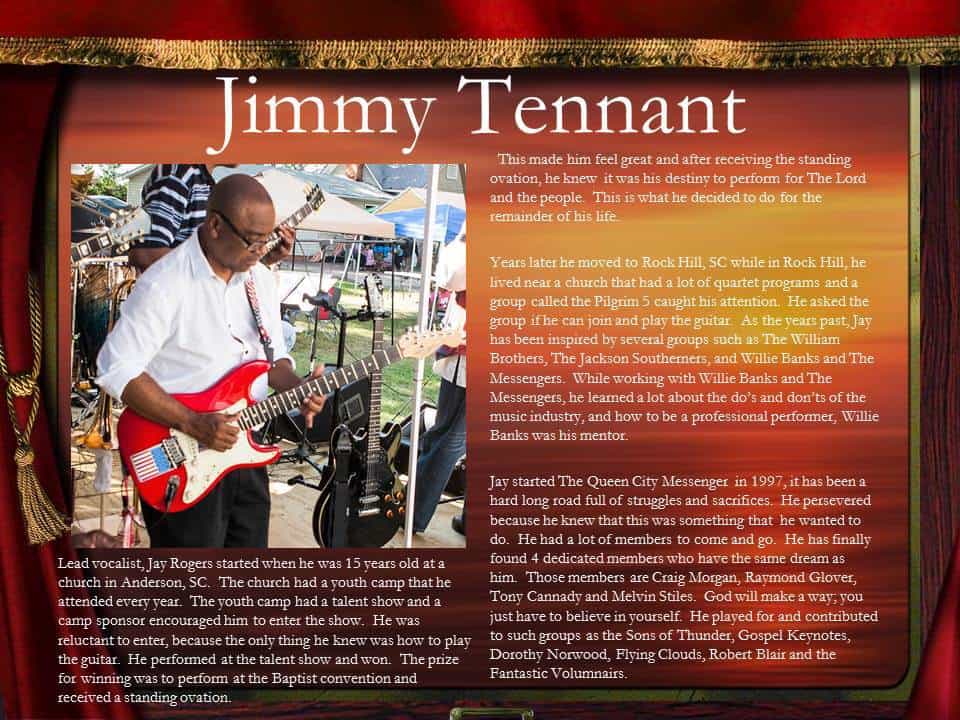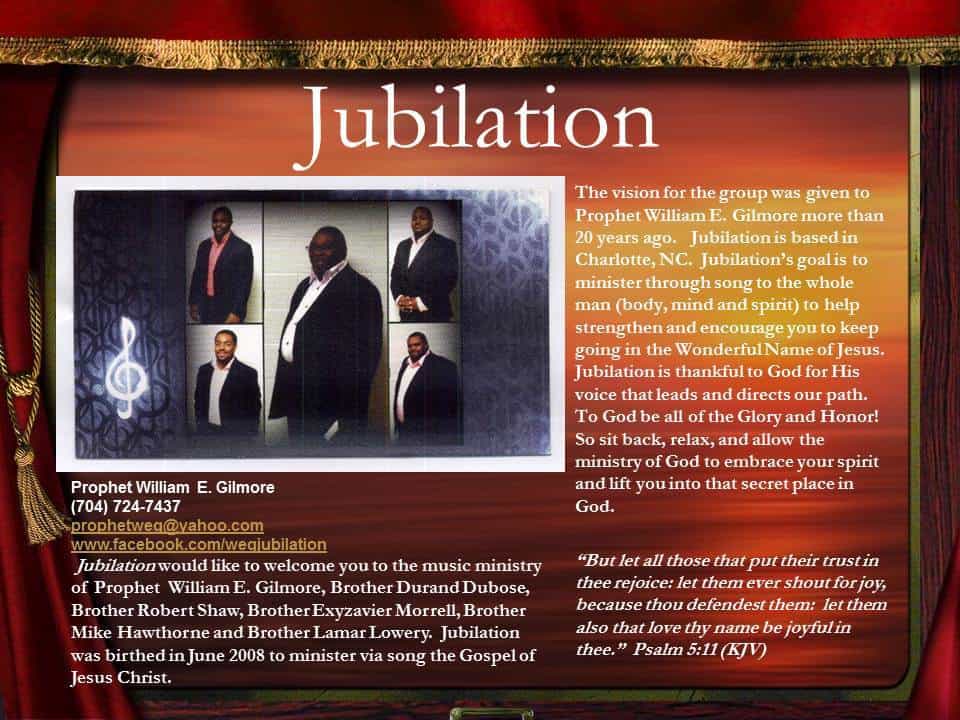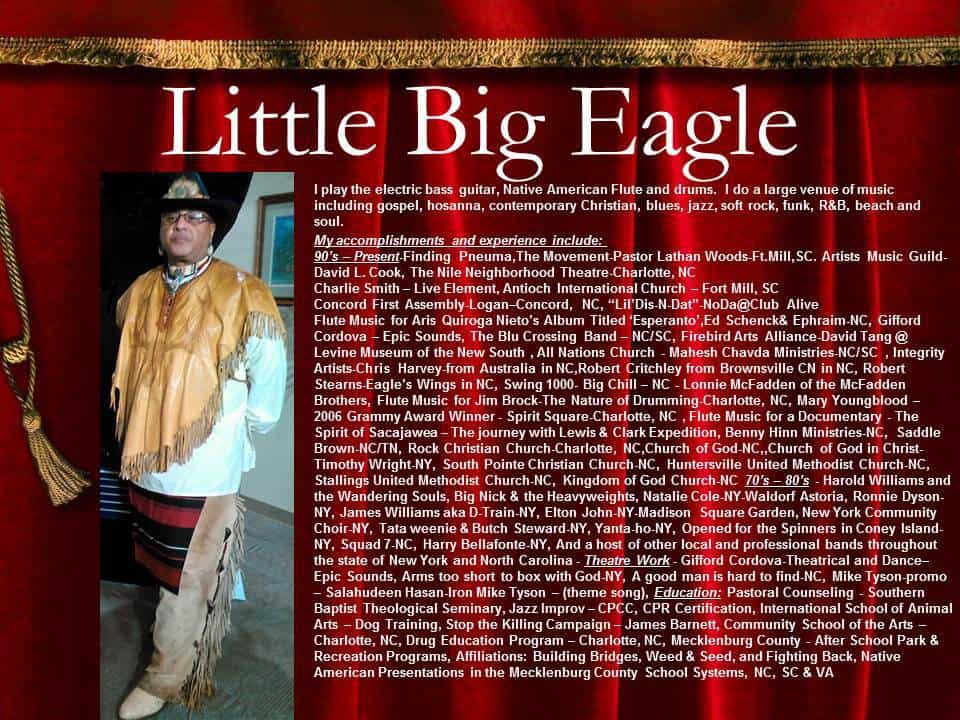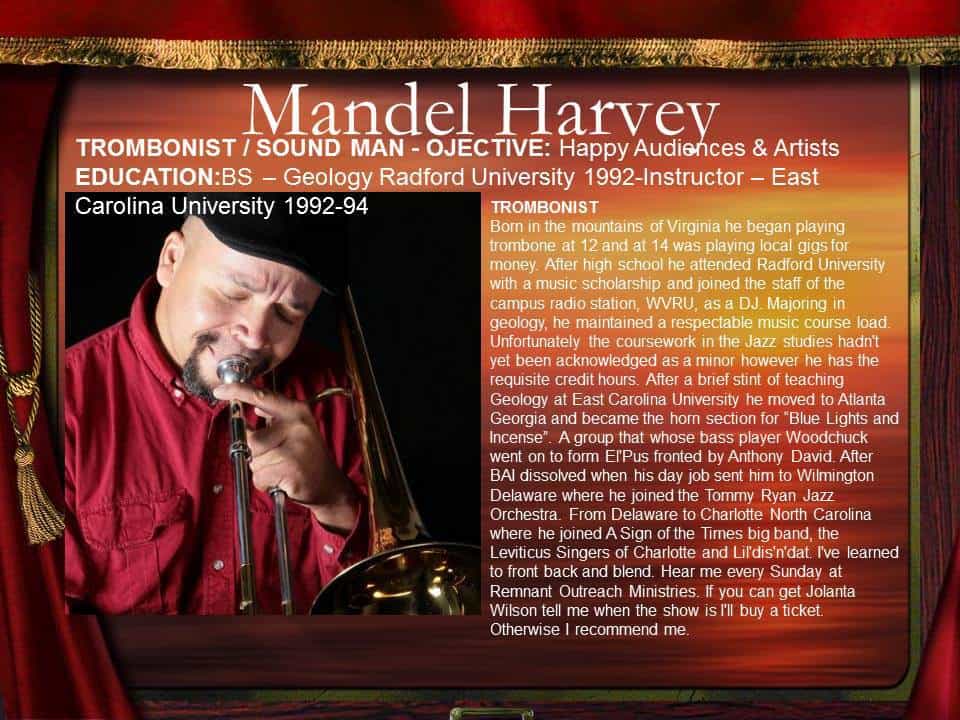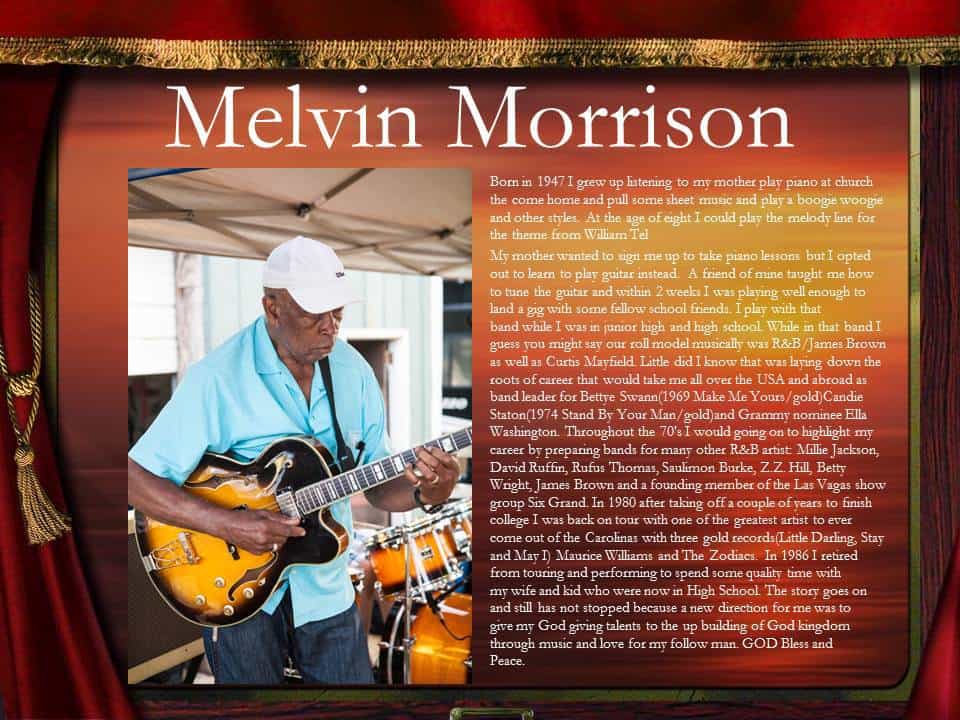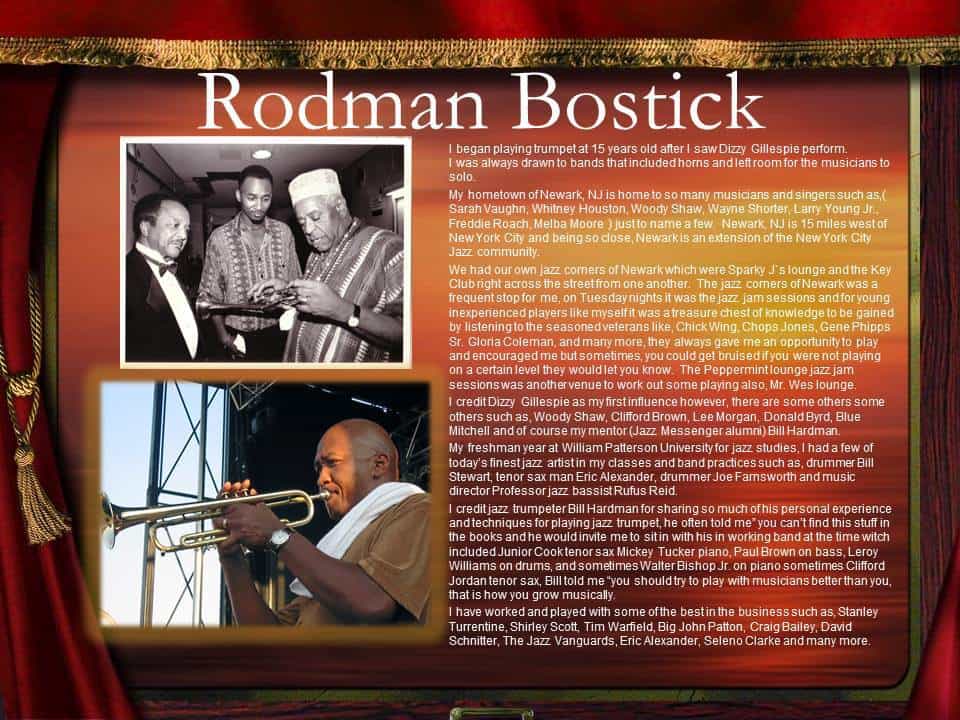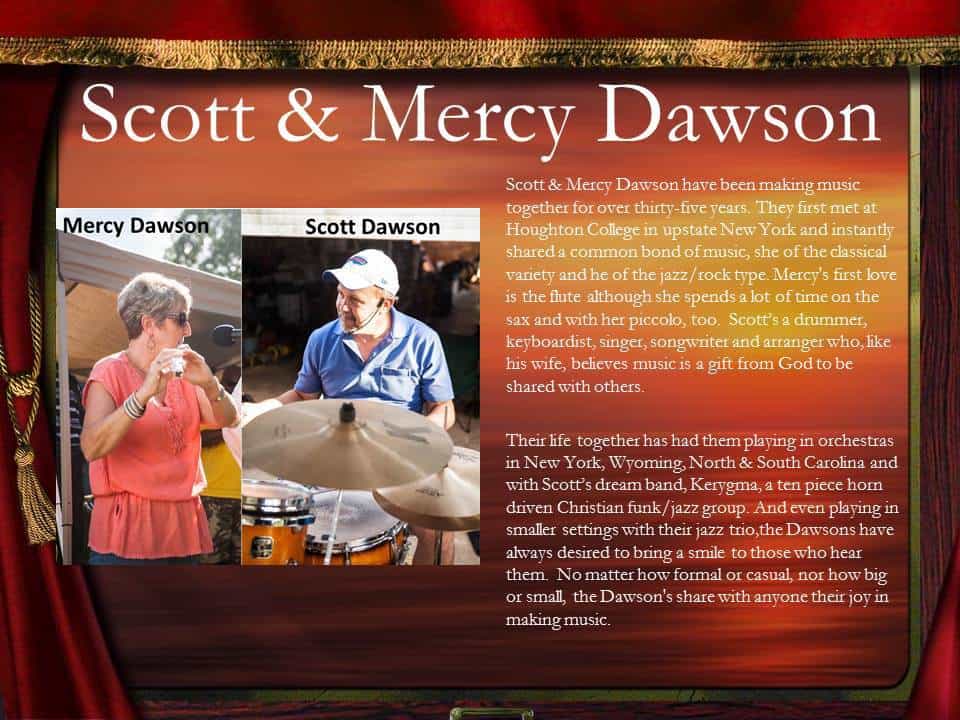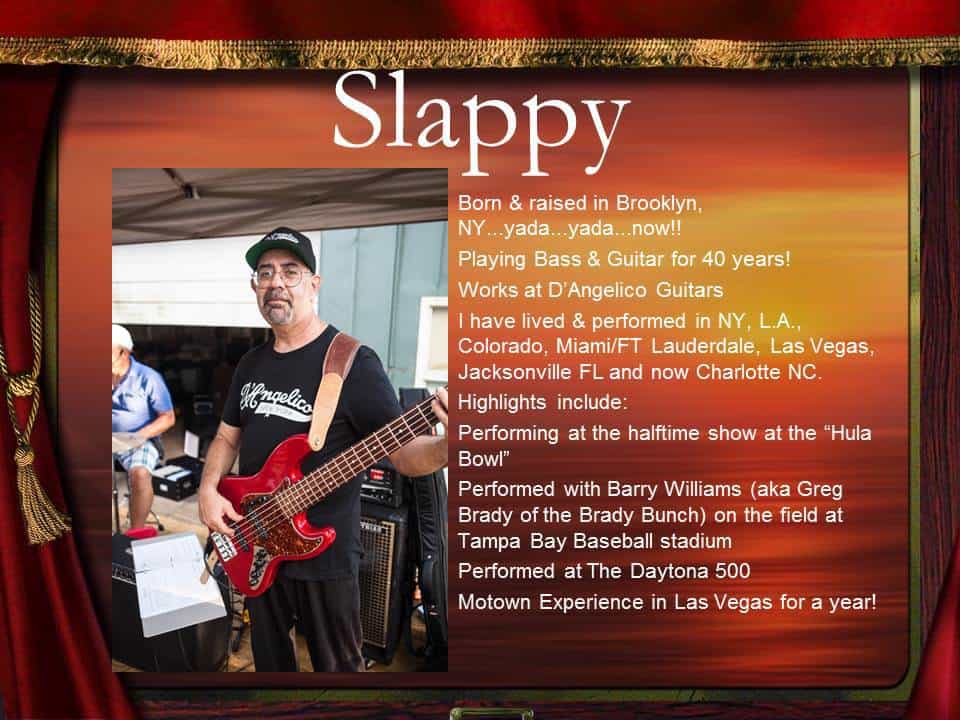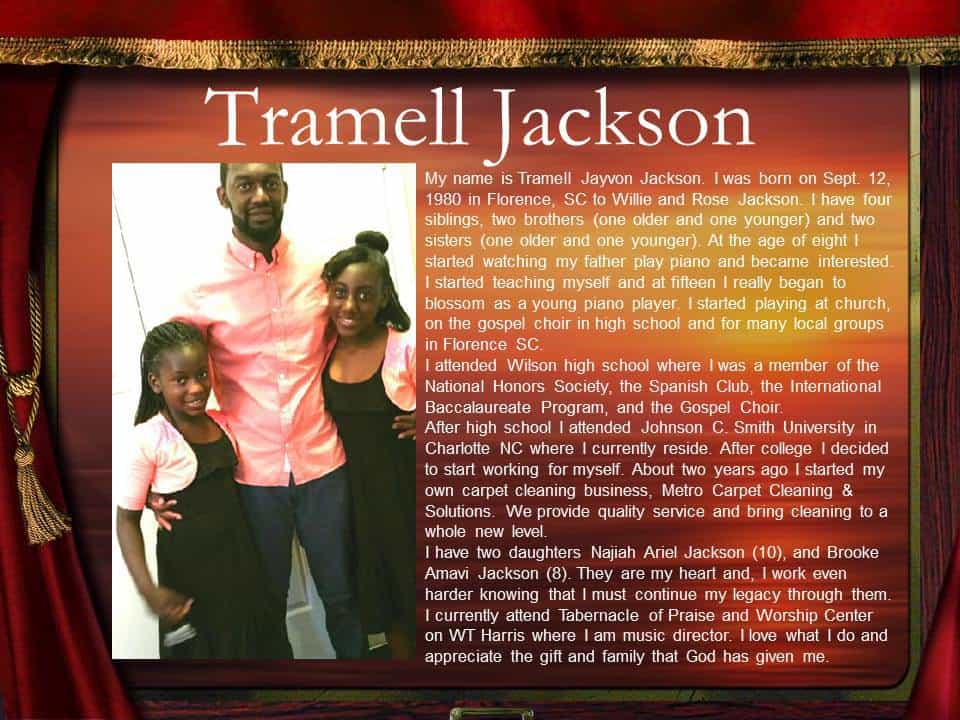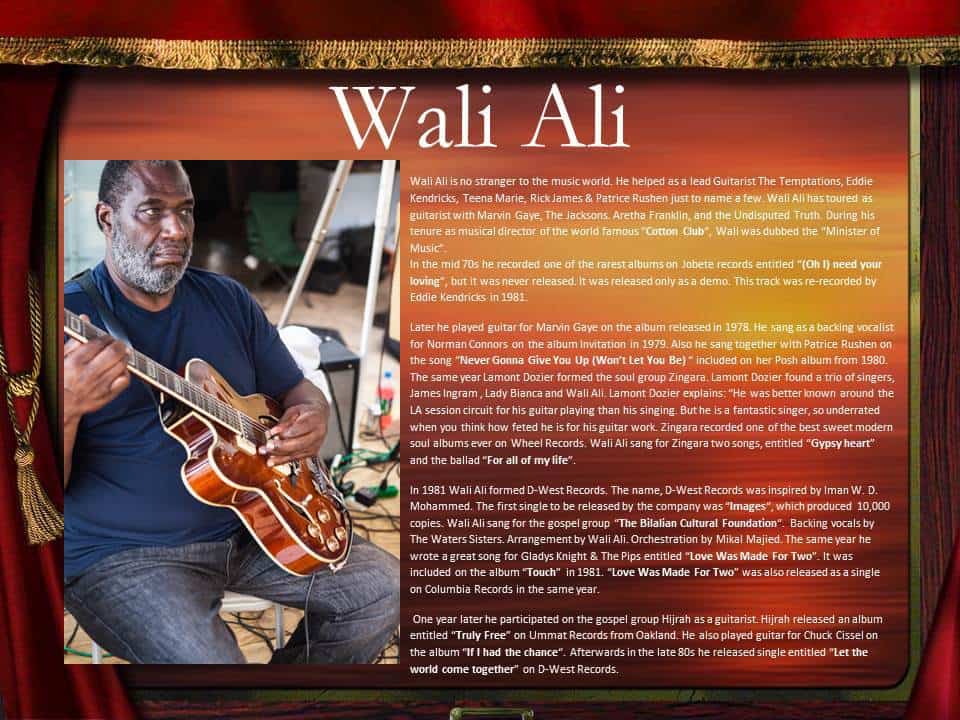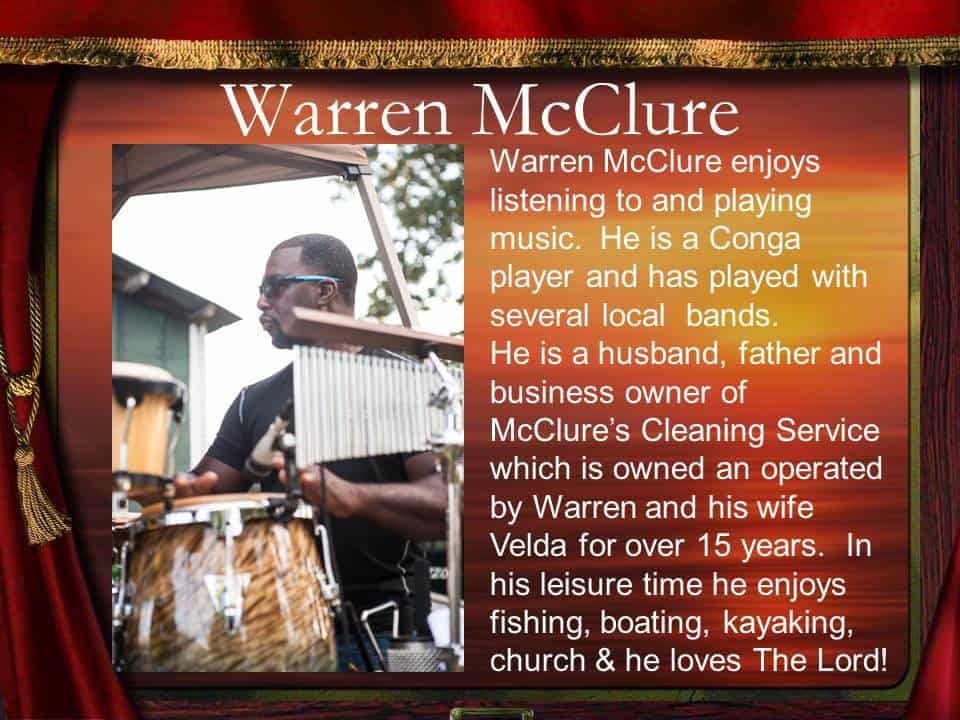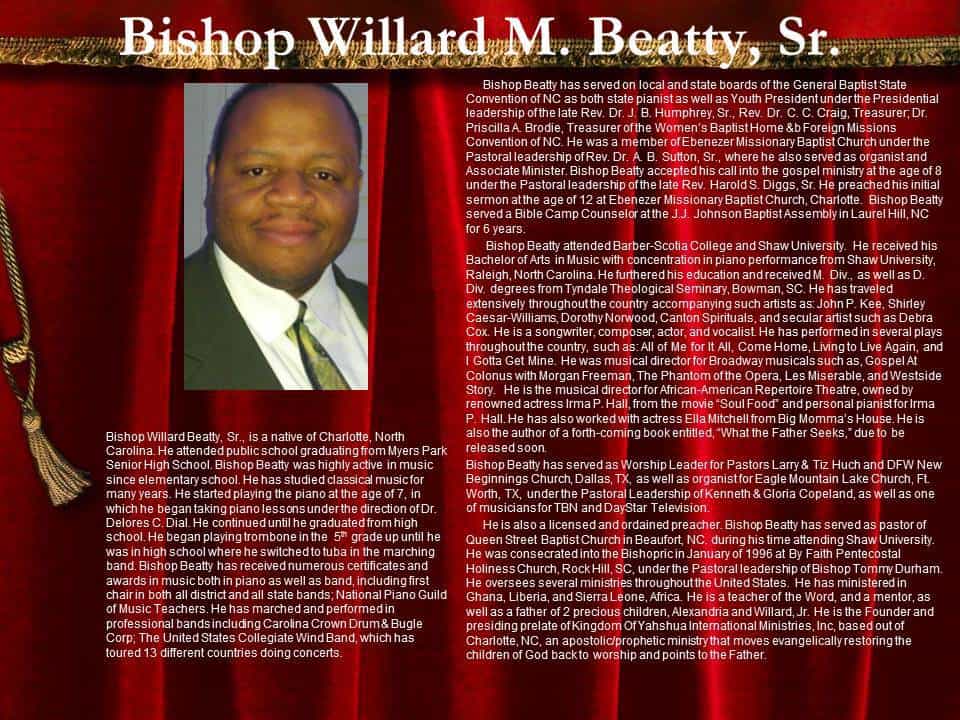 Click here to Enjoy the pictures from previous years.
Check Out Little Big Eagle & The Band:
OUR REVERB NATION PAGE

OUR FACEBOOK PAGE